Wedding Flowers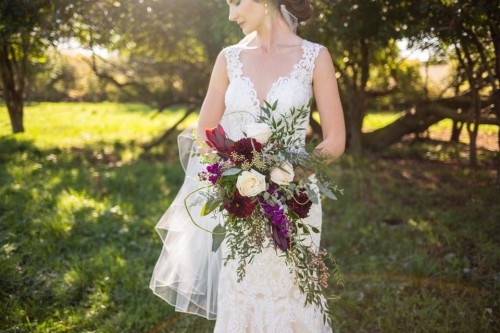 Formal or casual...
Small gathering or social event of the year...
It's sure to be truly magical with flowers and decor by TWIGS & VINES FLORAL.
Call today!
At Twigs & Vines, planning and designing Wedding flowers is our passion! Book your complimentary consultation now and we will help plan every detail of your wedding flower selections.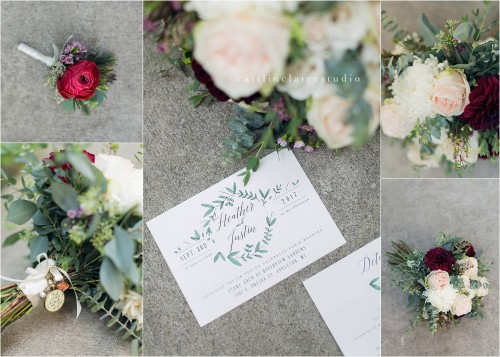 Let us help you celebrate one of the most important days of your life.
Our creative and talented staff looks forward to making sure your day is as special as you have always dreamed.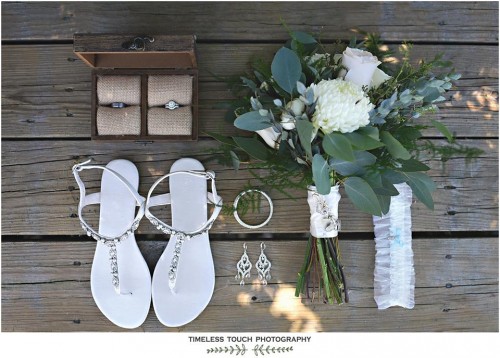 With our talent, training and experience, we will bring your special day to life... with classic traditional bouquets, or more modern cutting-edge styles in bridal and wedding flowers.


Choose a bridal bouquet that is just right for you!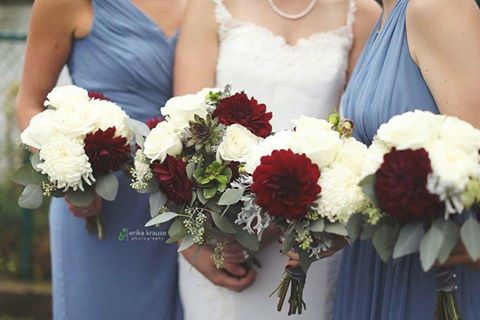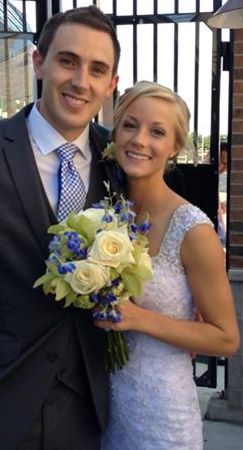 Wedding flowers are much more than just an accessory to your big day.
Wedding flowers are something you will remember for a lifetime. These are the flowers that will always trigger special memories of the day you shared, so it's important to pick something perfectly you.
Call us in advance at 920-734-2303 to schedule a complimentary consultation, so we can help you start planning your dream wedding, a holiday party or your next successful event.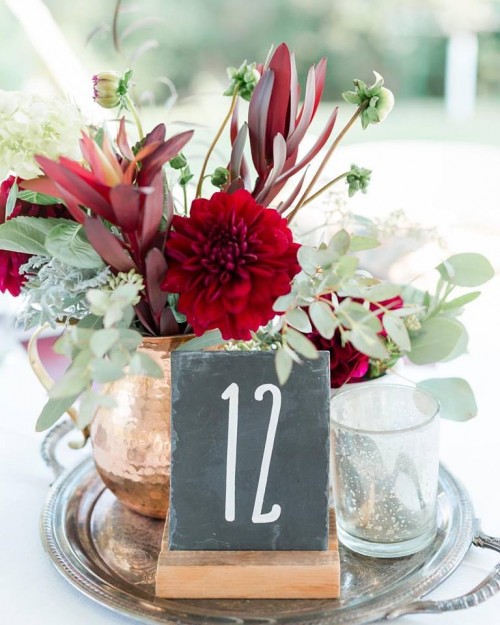 Check out our Pinterest page for so much more!